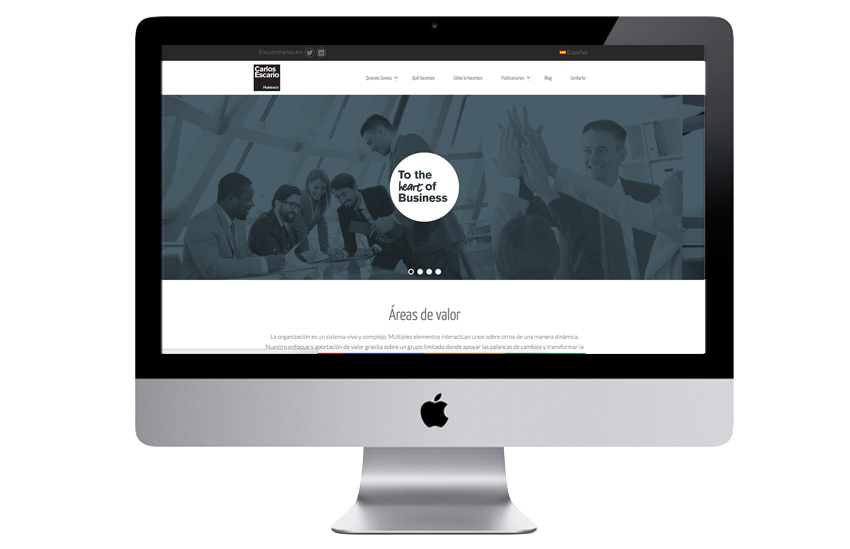 In this digital space boardroom, I am excited to share meaningful hot business ideas and distinctions around management, innovation and market disruptions, leadership and healthy cultures architectures and change management and business transformation.
I invite you to navigate the site and enjoy the value areas I am thrilled to share with the business community as well as the authors and researchers that chiseled my perspectives and appreciation for business.
Use the blog to share your ideas, suggestions and recommendations.
Thank you for visiting with us. I look forward to the journey ahead with you.
Carlos