Value contribution Areas
The organization is a living and complex system. Multiple elements interact with each other in a dynamic way. Our focus on delivering value balances upon specific fulcrums of expertise that effectively leverage organizational development, change and transformation.

Transformation and Organizational Development
Re-think your business model and re-energize your organization to create positive change in the way you compete and in the way you operate to improve organizational performance with a deliberate focus on corporate culture as a lever for transformation.

Value Delivery Tools:
We are especially motivated in helping organizations awaken their creativity and provide them with the skills to develop unique tools, combining the two primary pillars of every organization: business management and organization leadership. Then, we work to integrate them together in order to generate profound reflections and value. We hold programs in multiple formats:
Continuous International Experience
Proyectos que hemos finalizado con éxito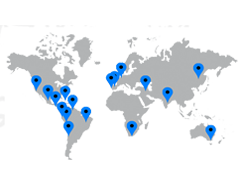 Mapa de países con presencia

Últimas noticias del blog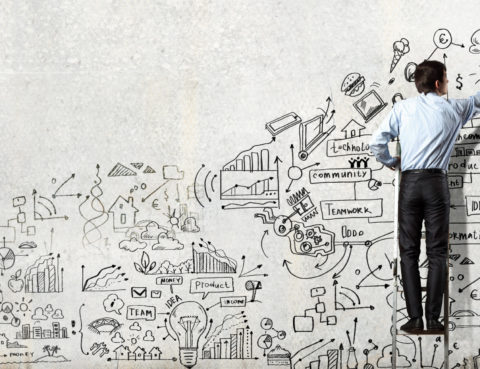 As organizations continue to explore and conquer global markets, intercultural competence has found its way into boardrooms as a required element of go-to-market planning.  Cultural diversity, as an element of competitive differentiation, has not only become important in terms of tact or brand, but also in terms of real value.  When businesses open the doors…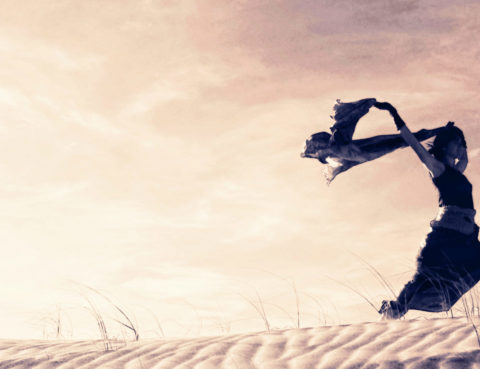 My understanding of leadership has been forged most profoundly upon the realization that leadership—in simple terms—is about making others better with your presence and finding a way to ensure that that impact becomes greater and lasting in your absence.  Executives often struggle with leadership and relationships on a one-on-one basis, so how much more complexity…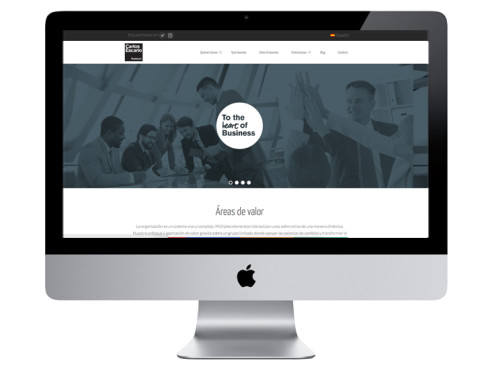 In this digital space boardroom, I am excited to share meaningful hot business ideas and distinctions around management, innovation and market disruptions, leadership and healthy cultures architectures and change management and business transformation. I invite you to navigate the site and enjoy the value areas I am thrilled to share with the business community as…